Why We Suffered Persecution At Lighthouse Global…
BBC Malicious Myths – A Very British Broadcasting Cult
This video has been produced by Lighthouse Global Media in response to the BBC 'docuMYTHary', A Very British Cult and its associated radio and podcast programs.
Why Have We Been Persecuted?
Paul, Warren and the community at Lighthouse Global found over and over again that people who wanted to take part in personal development workshops and research were consistently met with opposition from those closest to them; their friends and family. Even in families, where there seemingly were no hugely dysfunctional issues, parents, siblings and friends seemed to be cynical or suspicious of their relative or friend improving themselves and investing in their growth. This was consistent no matter how much we tried to work with those families and friends. Ultimately, the greatest opposition we have faced has been from malignant toxic families that didn't want to look bad or were personally offended by someone close to them seeking support and community beyond them.
When those family members and friends, who were the most cynical and destructive crossed paths with ex-clients who had left claiming undue refunds, it was a perfect storm for a smear campaign to form out of mutual disapproval and hatred. Some of the worst racist attacks, religious hate speech and vicious language can be found here…
Why We Have Suffered Abuse From Toxic Family Members

As Lighthouse Global Associate Partners we were all initially clients of Lighthouse being mentored for help in our own lives. Somewhere deep down we understood and knew we wanted more than our lives currently had to offer, so we went looking for answers and found surrogate family in Lighthouse. We didn't realise that there was so much we needed to heal from and repair in our upbringing.
As we grew in independence and made choices our often controlling family members could no longer influence, we also challenged past neglects and abuses we had suffered from them. In turn they became resentful and angry which led to covert and overt attacks on us and our work from the very people who ought to have supported us most. Our family members who claimed to love us became our biggest abusers. Members of the team have had police arrive at their doorstep late at night as a result of malignantly toxic and controlling family members and one person's sister saying, "I would rather be dead than be on your calls", not to mention many other abusive situations; psychological, verbal or otherwise. Read more about the abuse we have been through at the hands of malignantly toxic family members here…
Through this persecution we have grown stronger in Christ and now help many others out of their own toxic families.
Toxic parental & family jealousy of so called loved ones here at Lighthouse all hiding behind a facade of love and concern ..let me put this nonsense to bed once and for all. No family member would attack their loved ones here ..feel let down by them if they loved them..

— Paul Stephen Waugh (@PaulWaugh64) October 9, 2022
viciously jealous family members constantly attacking Lighthouse myself and others along with their poor stricken family members here have an emerging creed..Love no one else child or ELSE INCUR OUR WRATH!! I pray these controlling and manipulate toxic families repent/Christ🙏..

— Paul Stephen Waugh (@PaulWaugh64) October 9, 2022
(Cont/2.) we have many case studies here. We will be publishing soon where it is legal to do so and without using names etc. the idea is to teach and share not out and embarrass parents and families. We need to protect those people who need to be released from abusive families🙏

— Paul Stephen Waugh (@PaulWaugh64) June 1, 2022
Lighthouse Global Testimonials
From life changing crippling trauma to facing the excruciating pain of my sexuality. My life journey describes how Lighthouse has lovingly provided a space for me to fight for my soul despite the betrayal and attacks from toxic family members and predatory trolls all of which ultimately led me to Christ.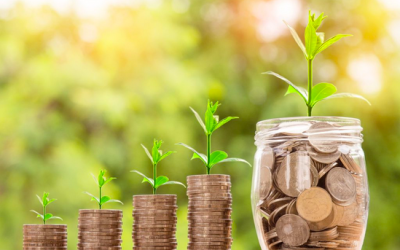 "Carry each other's burdens, and in this way you will fulfill the law of Christ." - Galatians 6:2 "I started to realise my life was down to me. It's like someone going into rehab away from their families and everything for a number of years and coming back healed....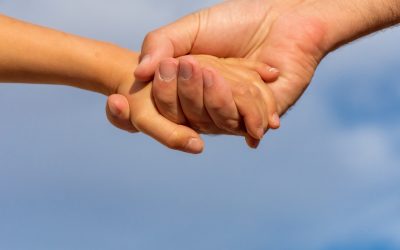 "Count it all joy, my brothers, when you meet trials of various kinds, for you know that the testing of your faith produces steadfastness. And let steadfastness have its full effect, that you may be perfect and complete, lacking in nothing." - James 1:2-4 Is...
Ex-Partners & Clients Bitter About Refunds
Lighthouse Global has worked with and served over 70,000 people in it's 18 year tenure and research, doing much pro-bono work and simply cost-covering while going above and beyond the call of service, we have done a lot of pro bono work to help people in difficult positions who couldn't financially invest in themselves through us. We have helped people who have had issues within their own families.
Some ex-partners and clients who left felt that they wanted the money that they had invested in themselves returned in full: a refund they were not legally due. When these were denied, or placed on hold pending investigations into the Lighthouse Global smear campaign, it became clear that those who were bitter and insisting on their money back were in fact behind the smear campaign. In one case we did offer a compassionate refund on the grounds of illness but after investigation this was withdrawn due to their emerging hostility and connection to the smear campaign.

Criminals & Psychos On Reddit Threatening Our Children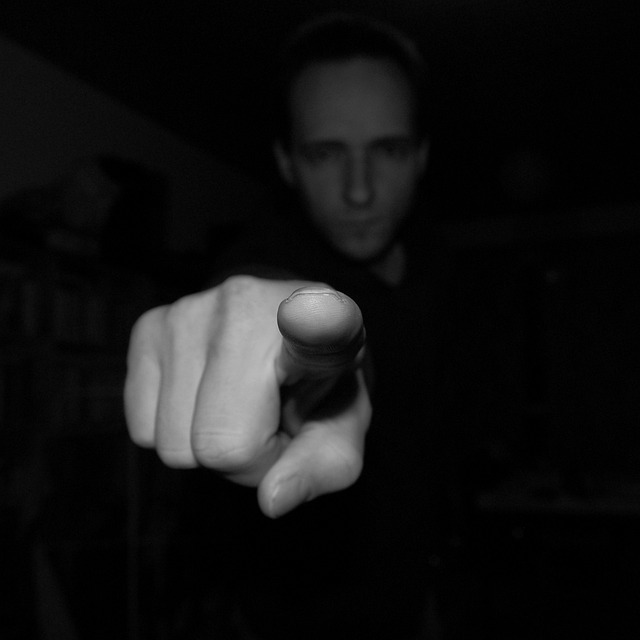 The internet is a largely unmonitored and unverified warzone, where anyone from any walk of life can read anything that anyone posts. The assailants against Lighthouse Global chose Reddit as a platform to host their online hatred. This, however, attracted the attention of those with dangerous track histories to join in targeting Lighthouse Global.
How The Daily Mail & Other Media Were Roped In
Opening up conversations about Christ and Christianity was not welcomed by some individuals who proceeded to leave Lighthouse Global. These individuals had other factors in their life that made the decision easier for them to turn away from their growth; many were being horrendously bullied and harassed by their families to leave and others had found a new boyfriend/girlfriend who consumed their attention. 
In early 2021, a few individuals who had made an exit banded together to create a smear campaign against Lighthouse Global. Due to pressure from their toxic family members and friends, they wrongly felt convinced they ought to be refunded the money they had invested in themselves in full, despite receiving support in some cases for many years.
When these were denied, they went to the Daily Mail with the intention of destroying Lighthouse Global's reputation as part of the smear campaign against Lighthouse Global and its partners. The Daily Mail endorsed and supported them despite their extensive lack of evidence.
The piece was one-sided, defamatory and libellous and although the Daily Mail were provided with a substantial 17,000-word response to the outrageous claims that were made. Yet the Daily Mail chose to ignore the evidence and bring the article to print. You can read all about the article in detail on our sister site here…
What Have We Done In Response &
What Have We Achieved?
Our experience of being persecuted online and offline at Lighthouse Global has been a fortifying experience. Through this adversity we have forged our characters and opened up opportunities that were not immediately available to us before the attacks began. Here are some of the key initiatives and results achieved through our response to those seeking to destroy us and our reputations. 
Our Lighthouse Global Journey In Numbers
People Worked With Over 18 Years
Positive Lighthouse Global's Tweets, Comments & Posts
Current Positive Testimonials
Lighthouse Global Youtube Videos, Likes & Comments
Lighthouse Global Community Website Blogs & Comments
Predatory Trolling Abusive Posts, Comments & Tweets
Harassing Tweets By One Single Person & Known Criminal