Lighthouse Associate Partners Testimonials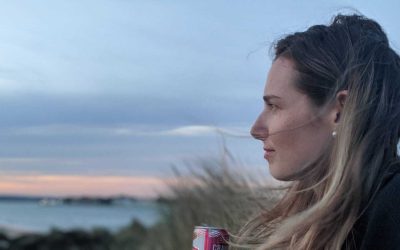 I owe Lighthouse and the community here my life for everything they have supported me through to grow into who I am today.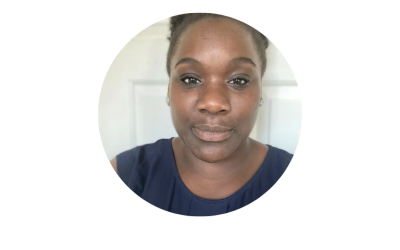 A very personal testimony about how my life has transformed at Lighthouse Global through mentorship and the support of a surrogate family.
Throughout the 6 years of my life, Paul S.Waugh, Chris Nash, Jai Singh and others at Lighthouse Global have helped me significantly change my life to becoming a young man. Facing and overcoming great trials and tribulations, from predatory trolling, to abusive friends and family members.
The Lighthouse Global Story Told Through Our Founder, Paul S. Waugh's Tweets…
Our 18 year journey to empowering people to overcome the obstacles to our God-given potential while finding our Lord and saviour Jesus Christ has been inspiring and arduous to say the least!
This site tells our story in Paul's own words as well as the persecution we've received along the way from controlling toxic families of the people we serve, bitter ex-partners and clients as well as how the Daily Mail got involved. It's a fascinating story!
We are now growing in Christ more than ever as we meet more and more brothers and sisters also facing abuse and persecution.
I started Lighthouse with one aim ..to help people to be able to write a worthy goal on a piece of paper and have the character and competence to achieve it. Then we realised the damage in them..the internal obstacles to achieving that goal. That when things got very complicated!

— Paul Stephen Waugh (@PaulWaugh64) October 16, 2022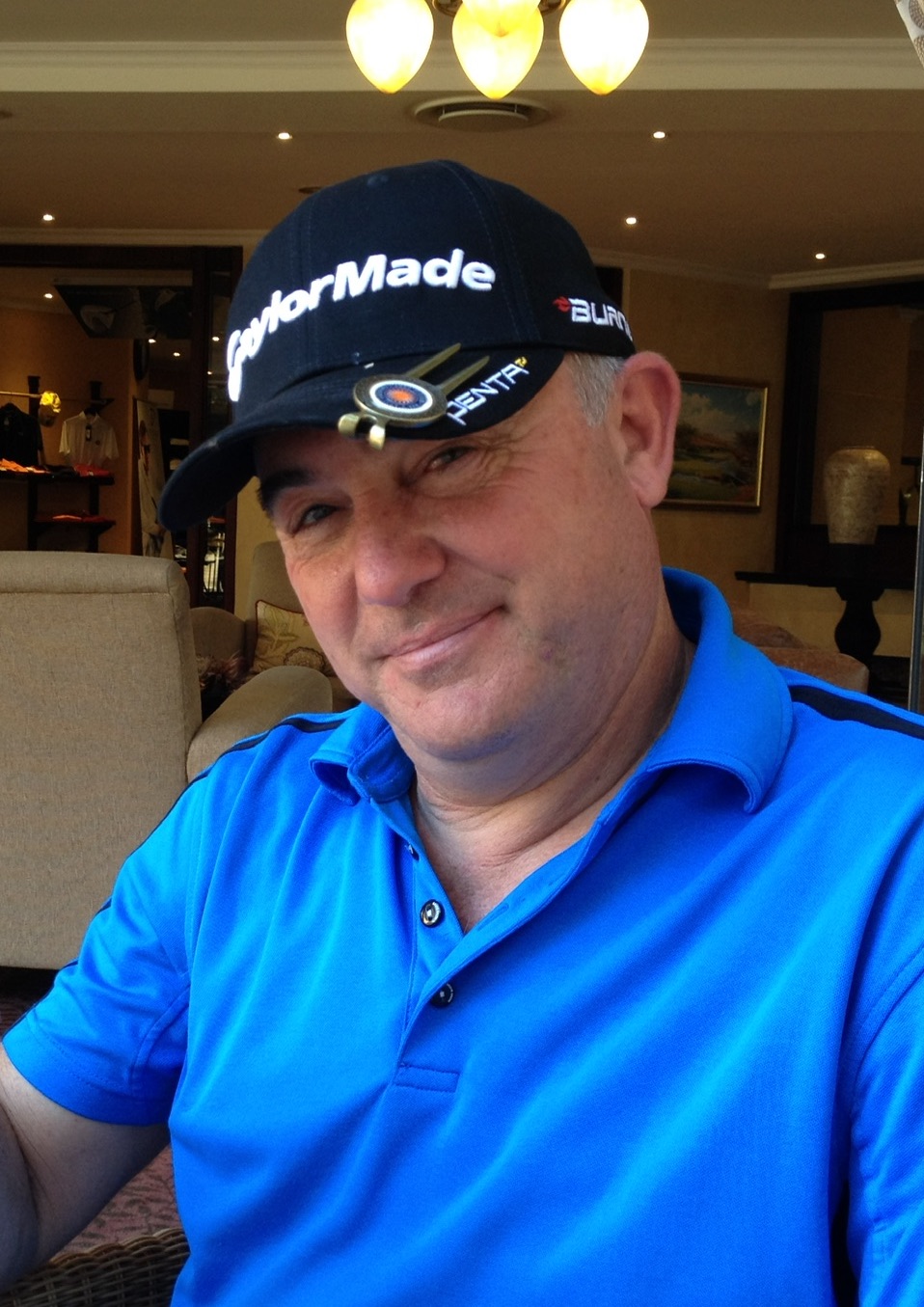 Paul S. Waugh
Founder, Head of Human Resources
Empowering conscientious people to identify and overcome the obstacles to their God given human potential! God Willing
Evil Can Only Be Overcome With Good. Romans 12:21
Our Lighthouse Global Journey In Numbers
People Worked With Over 18 Years
Positive Lighthouse Global's Tweets, Comments & Posts
Current Positive Testimonials
Lighthouse Global Youtube Videos, Likes & Comments
Lighthouse Global Community Website Blogs & Comments
Predatory Trolling Abusive Posts, Comments & Tweets
Harassing Tweets By One Single Person & Known Criminal
Why Did We Start Lighthouse Global?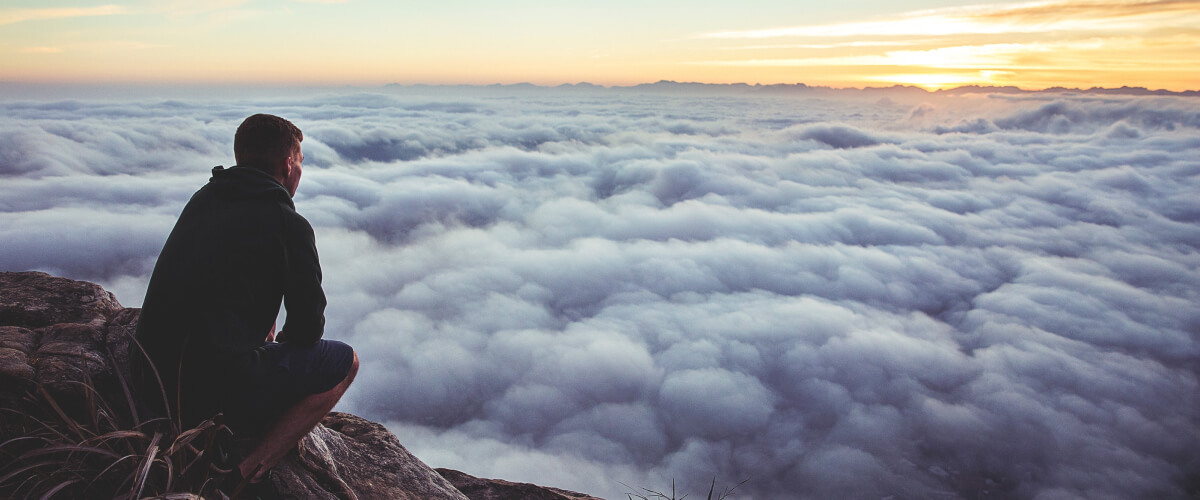 We started Lighthouse Global to help people build optimal value in their lives, careers and businesses and spent the first 18 years trying to understand why $40 Billion was spent on personal development but there was very little to show for it, in terms of results.
The major reality we discovered over 18 years was that we need to be involved in helping people get a lifelong upbringing, up and into whatever they want to achieve and produce in their life. Up into a good character, up into a good family, up into a good community, and primarily up and into good understanding and relationship with God.
If your paradigm of yourself is that an upbringing ends at 18-21, then you have a false world view. Maturity is a life long process.
Human beings have God-given potential yet we produce such little value in our lives in all areas mentally, emotionally, financially and spiritually.
We realised that humans need a healthy surrogate family to support the ongoing process of growing up and into mature adults who are able to build extraordinary levels of value in all areas of their lives.
It takes a village to help human beings to fulfil their potential.
I started this (Lighthouse) to help young people with their potential. In my absolute and total naivety ..nothing.. absolutely nothing.. prepared me for the horror of chid sexual abuse as an obstacle to a gorgeous young persons potential!! I am broken from it all.Christ help! 🙏

— Paul Stephen Waugh (@PaulWaugh64) May 29, 2022
That was a crazy experience & you warned me! I did not believe for 1sec that my family would turn on me! What transpired from there was learning to grow up very quickly by holding my family accountable! Phewie! That was only 1 step preparing me & us for many more steps to come!🙏

— Warren Vaughan (@WarrenVaughan11) October 9, 2022
attacking us. Our crime? studying the Seven Habits of highly effective people together. However as soon as we started speaking about Christ the attacks and numbers of attackers grew exponentially, we did not talk about Christ again for fear of further reprisals. 20 months ago

— Paul Stephen Waugh (@PaulWaugh64) October 9, 2022
Our Work for 18 Years – Why We Struggle To Achieve Our Potential: Upbringing.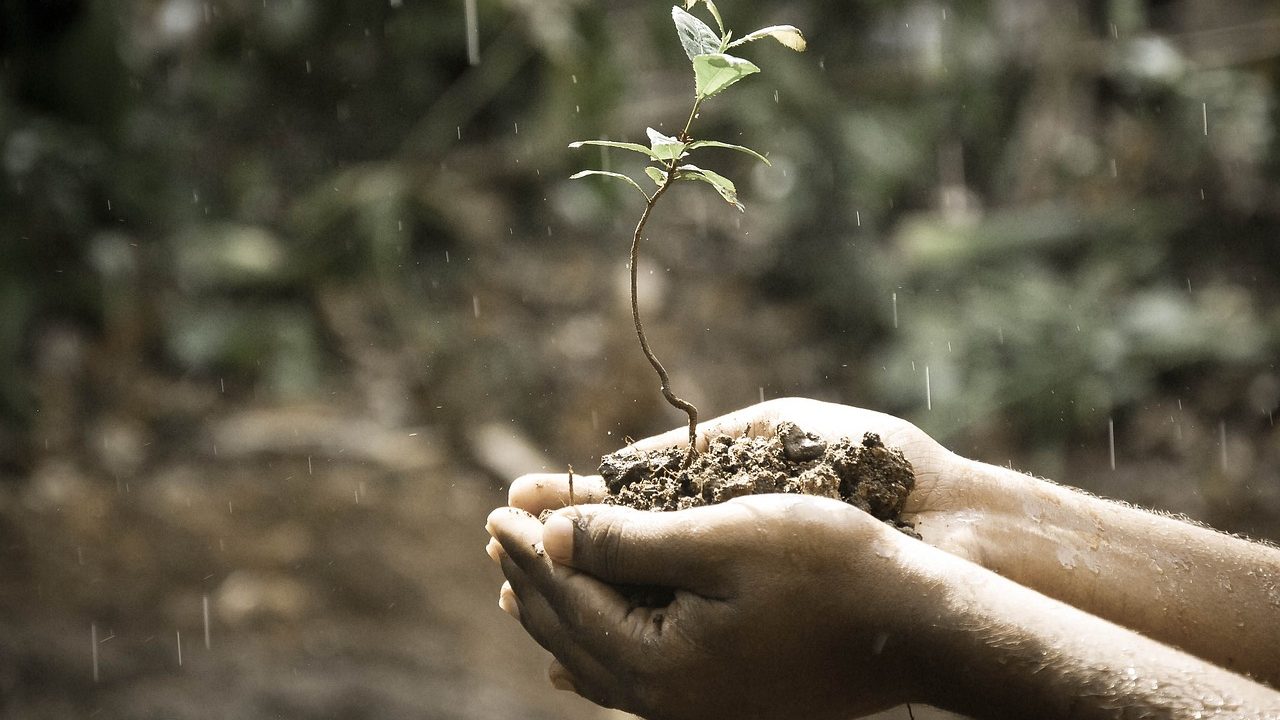 Over 18 years, helping people to follow through was proving to be more difficult than anticipated. No matter what structures, programmes or support people had, Paul S. Waugh, Warren Vaughan, Chris Nash, Shaun Cooper and a handful of others kept finding that people were not reaching even a fraction of their potential. They had the same challenges, the same addictions, the same patterns and the same dependencies. It became clear that across the board, human beings had huge gaps in their upbringing.
Our Arduous & Inspiring Journey: From New Age Into Christianity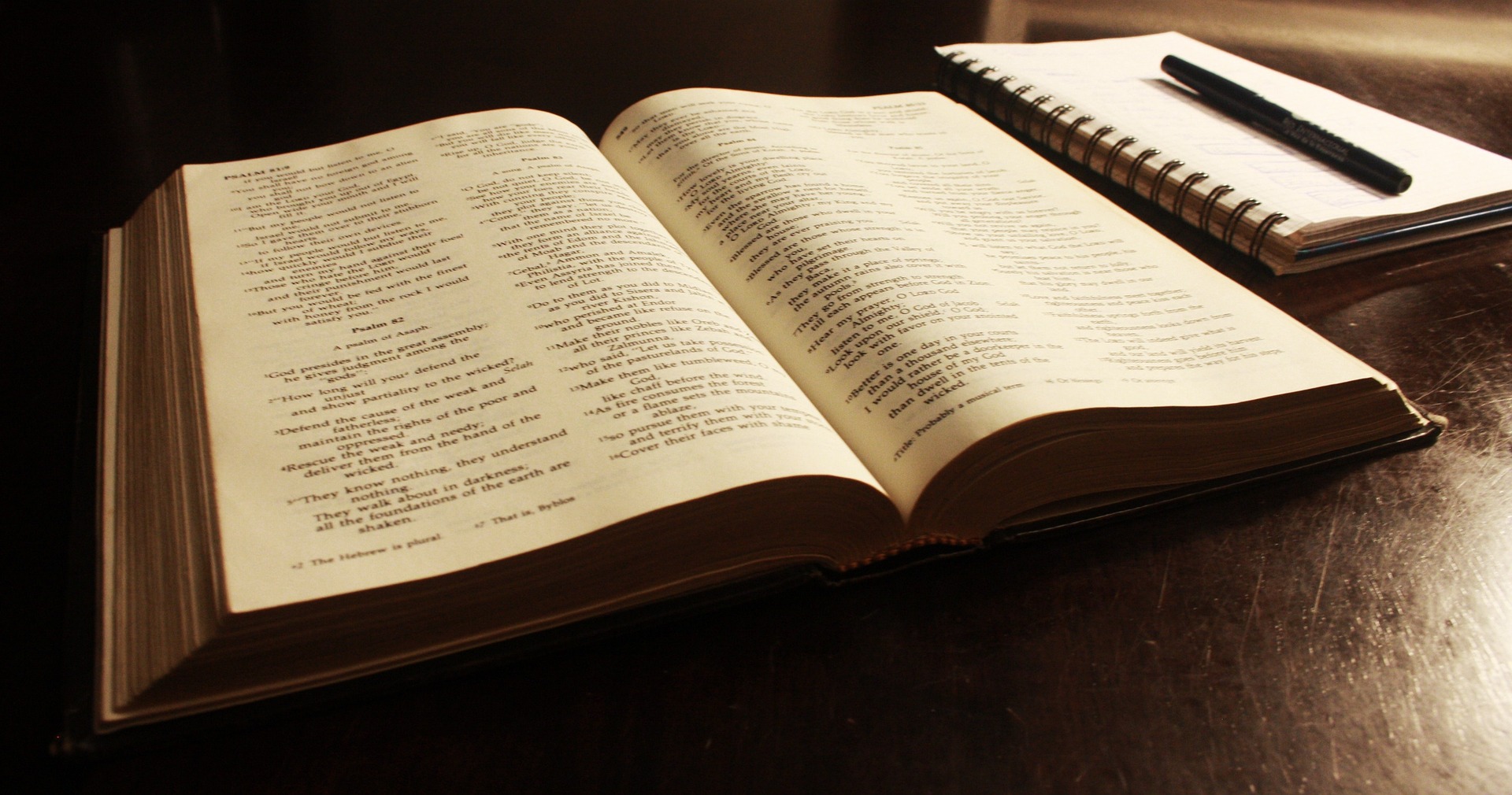 In order to help people to develop and reach their potential, Paul and the core team eventually realised that they needed to explore what the source of our human potential was. The more they explored God and eventually Christianity, the more it became clear not just the accuracy of scripture historically speaking, but the principles found in the Bible were the missing pieces in 18 years of research of how to overcome barriers and obstacles to following through, breaking through challenges and creating value.
At first, this was incredibly inconvenient as non-Christians in a secular company! But the more the community individually and collectively opened up to question and test the gospel of Jesus Christ, incredibly, many people in the community were being transformed – overcoming challenges, making breakthroughs, developing inner fortitude like they never had before. The improvement and results were unavoidable – The way to living an optimal and maximal life is through following Jesus Christ!
Reaching Our Brothers & Sisters In The Body of Christ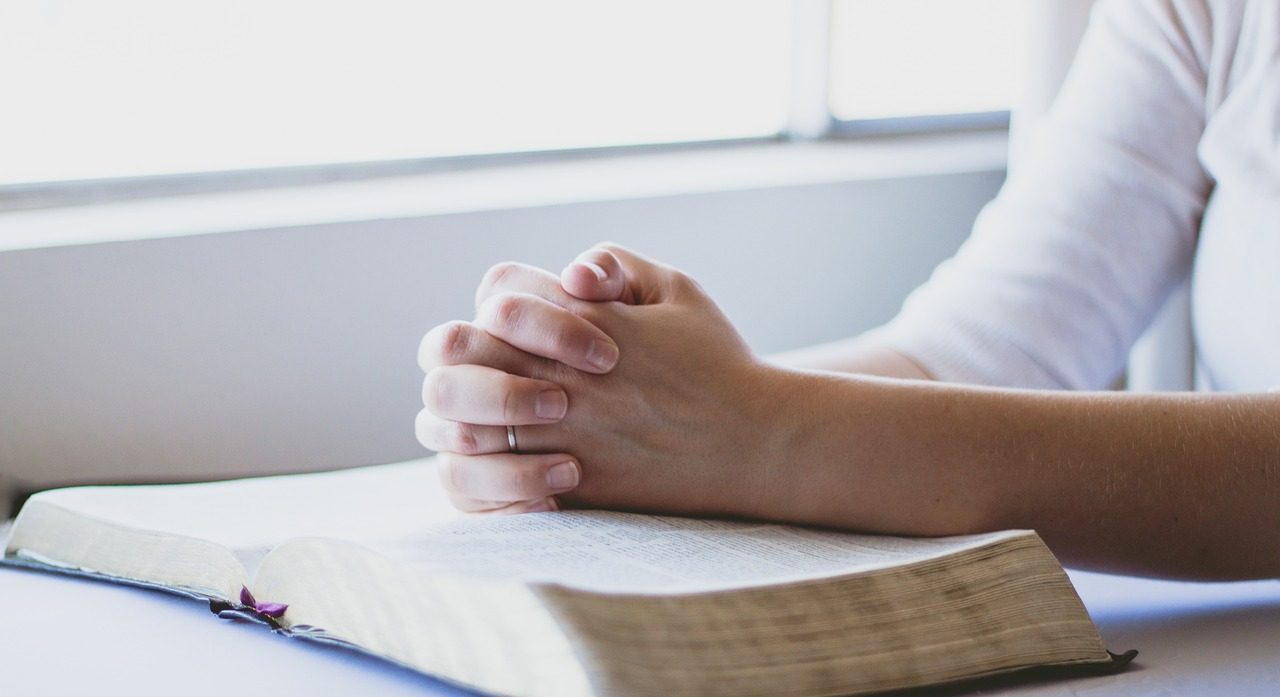 Through all the challenges Lighthouse Global faced, the associate core and our clients moved from strength to strength, growing through the adversity and invigorated in our spirits. Our journey and our growing relationship with Christ was sending a clear message to other brothers and sisters that not only did we have a goal, but that nothing was going to stop us from achieving our mission to serve and never have to say no where we ought to say yes to a child inside or outside our front door.
Lighthouse Associate Partners Testimonials
No Results Found
The page you requested could not be found. Try refining your search, or use the navigation above to locate the post.
Register to be a part of a groundswell of people standing up to persecution in the press, toxic families and the abuse of government systems.

Register Below To Get Involved…